Comics, podcasts, and more!
WELCOME? MORE LIKE YOU'RE WELCOME.
This is SheridanAndSmith.com, the hub for all things made by creative duo Griffin Sheridan and Ethan Parker Smith, including The Amazing Friends Podcast Network! So take a look around, maybe listen to a podcast or buy some merch. Please, please, please buy some merch. 
Enjoy.
Enjoying our stuff? Consider donating to Griffin and Ethan's Patreon to help them keep the lights on- literally!
"It's like a digital tin cup that you're just rattling around. This is… Jesus…"
-Chip Zdarsky

The flagship show of the network just dropped a heater of a reveal.
🔥🔥🔥
Check out this incredible poster by @EicherDesign and tune in March 14th to hear @RyanStegman's career defining turn as a talking dinosaur. 🦕 https://t.co/JI426Qw8Ss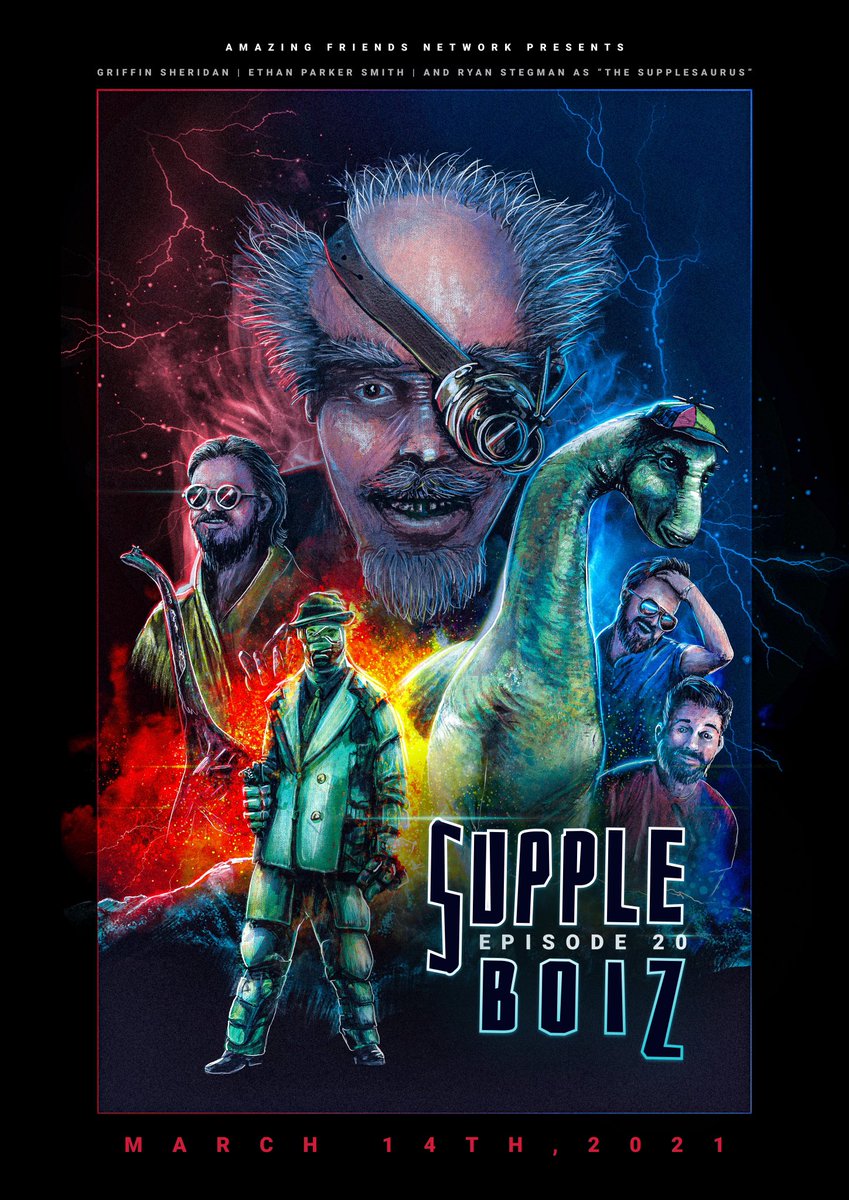 The Supple Boiz
@SuppleBoiz
IT'S ALL BEEN LEADING TO THIS!
SUPPLE BOIZ: EPISODE 20 is the culmination of the epic battle between the evil Dr. Podcast Intro and the noble King Griffin of Content.
Our biggest entry in the tome of Supple Lore to date is out MARCH 14th. Until then, Supple Folkz, stay tuned!
https://t.co/DAtDgJdFv9

A new episode of STEG-MAN AND HIS AMAZING FRIENDS featuring the delightful @declanshalvey is here! Ryan and Declan chat all things Immortal Hulk: Flatline, how they met, and creative process!
Check it out now on podcast apps, Spotify, and https://t.co/oPUDT7U8uw! https://t.co/fMxePuKE6a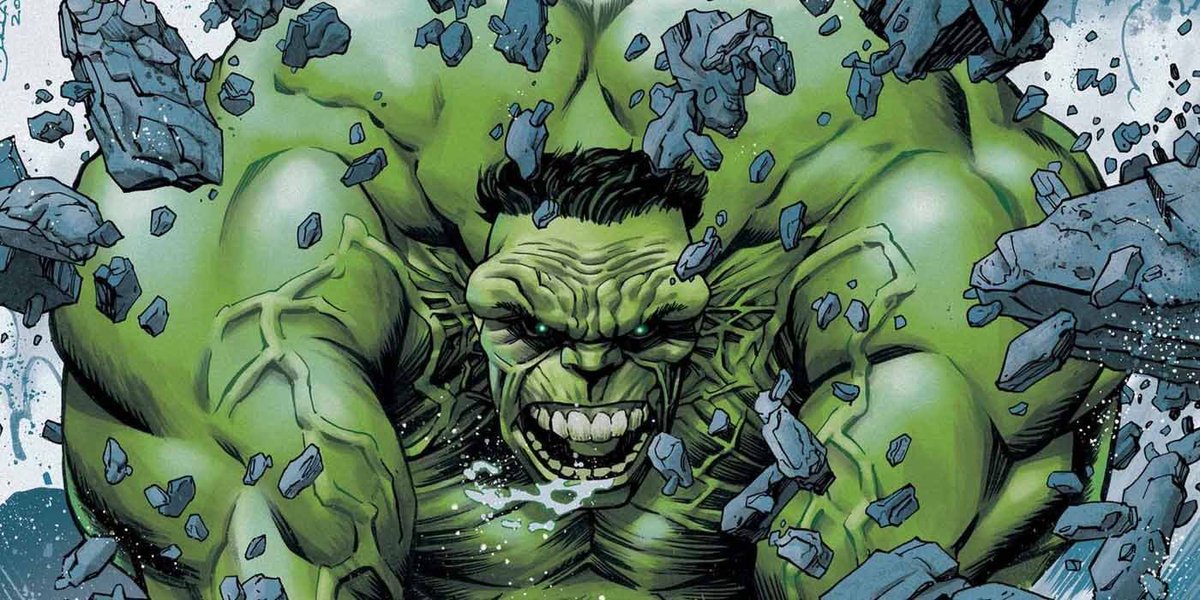 We're chatting about IMMORTAL HULK: FLATLINE with @declanshalvey for this week's installment of Steg-Man and His Amazing Friends. Hop in the comments with any questions you have for our guest!

IT'S ALL BEEN LEADING TO THIS!

SUPPLE BOIZ: EPISODE 20 is the culmination of the epic battle between the evil Dr. Podcast Intro and the noble King Griffin of Content.

Our biggest entry in the tome of Supple Lore to date is out MARCH 14th. Until then, Supple Folkz, stay tuned! https://t.co/DAtDgJdFv9