Comics, podcasts, and more!
WELCOME? MORE LIKE YOU'RE WELCOME.
This is SheridanAndSmith.com, the hub for all things made by creative duo Griffin Sheridan and Ethan Parker Smith, including The Amazing Friends Podcast Network! So take a look around, maybe listen to a podcast or buy some merch. Please, please, please buy some merch. 
Enjoy.
Enjoying our stuff? Consider donating to Griffin and Ethan's Patreon to help them keep the lights on- literally!
"It's like a digital tin cup that you're just rattling around. This is… Jesus…"
-Chip Zdarsky

Episode 11 of the DEVIL'S ADVOCATES BOOK CLUB is now available on podcast apps and at https://t.co/CBeTVXliOc!

Join @Doncates, @blackem_art, and @TalesToAstonish as they talk Brian K. Vaughan and @PiaGuerra's Y: The Last Man (Vol. 1)!

BONUS parenting lessons from @RyanStegman! https://t.co/2LUqiC9kel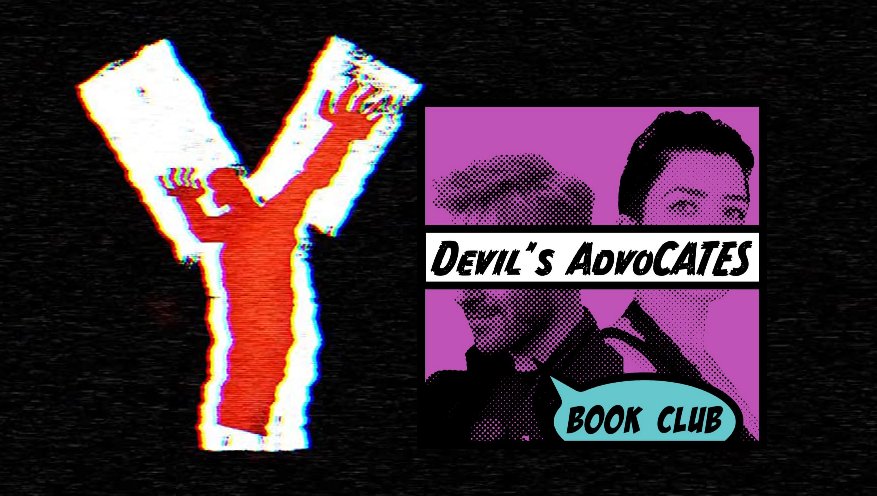 BECAUSE YOU DEMANDED IT!
@KenBlakePorter is BACK in his own mini-series in the Steg-Man and His Amazing Friends feed! It's time for KENNY PORTER'S QUARTERLY REPORTERLY!
Check out the first installment on podcast apps, Spotify, and https://t.co/oPUDT7Cx5W! https://t.co/5h4ckkQRgH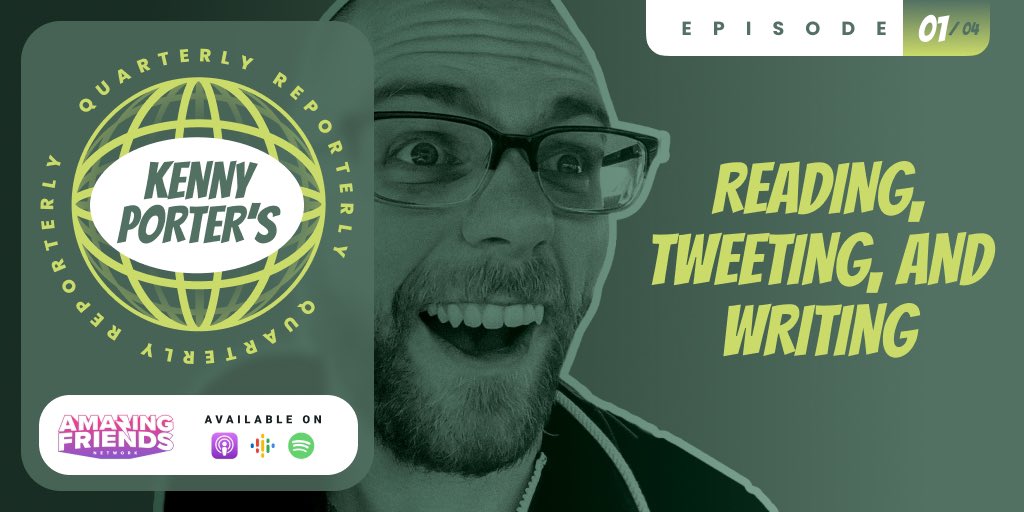 SUPPLE FOLKZ! ⚡️🦕⚡️
Don't forget, we have a Supple Hangout for Patreon supporters at 9pm EST TONIGHT! Zoom codes will be out this evening.
Wanna hang with your local Supplez tonight? Visit https://t.co/DByAhfkSn6 to get in on the fun!

PATREON SUPPORTERS!
🔥⚡️🦕
Our second Supple Hangout is comin in hot, watch out! It's happening this SATURDAY (3/27) at 9pm EST and the boiz couldn't be more excited to chat with all of you once again!
Wanna join in on the fun? Visit https://t.co/DByAhfkSn6 for more info!

Join me in wishing HAPPY BIRTHDAY to the "loose cannon" in the buddy cop drama that is Supple Boiz... GRIFFIN "SNIFFIN'" SHERIDAN! 🎉🎂🎁🎈

Cheers,
The Supplesaurus 🦕 https://t.co/5GMLdIwdZT